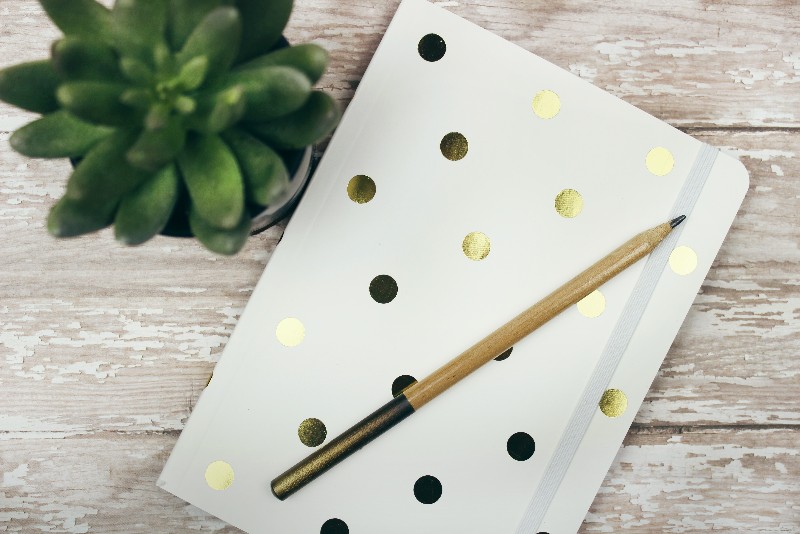 You've might have heard of health reimbursements by now, and if you're considering them as a benefits solution and employee retention strategy for your company, it's a good idea to weight the pros and cons before choosing one that works for you.
These tax-advantaged tools are a game-changer for employers and employees alike. They allow employers to reimburse employees for insurance premiums and qualified medical expenses. Sounds amazing, right? They are!
Everyone loves a good list, so let's dive right in to an HRA account pros and cons list.